Let Us Expand Your Horizons
Welcome to our full-service fitness center that focuses on more than just your body. When you sign-up, you will be introduced to a personalized trainer, a nutritionist, and a motivational coach. Achieving fitness goals is about more than losing weight and toning your physique. It is about finding a good balance in life.
For anyone who simply wants to workout on top of the line fitness equipment, our full-service fitness center is for you. Free weights, ellipticals, bikes, treadmills, and a multitude of other workout equipment are waiting for you.
From continuing education classes, to learning the art of personalized training tactics, our entire staff is ready to help you meet and exceed your fitness goals. It is our firm belief that fitness goals can be used to help people achieve a healthier, more balanced life.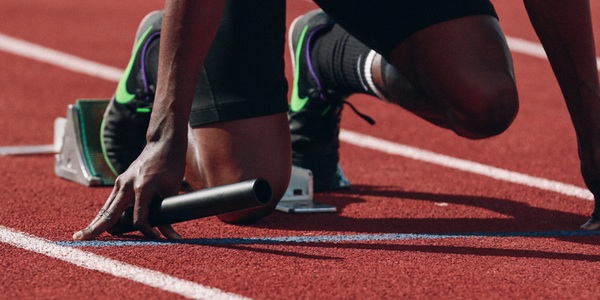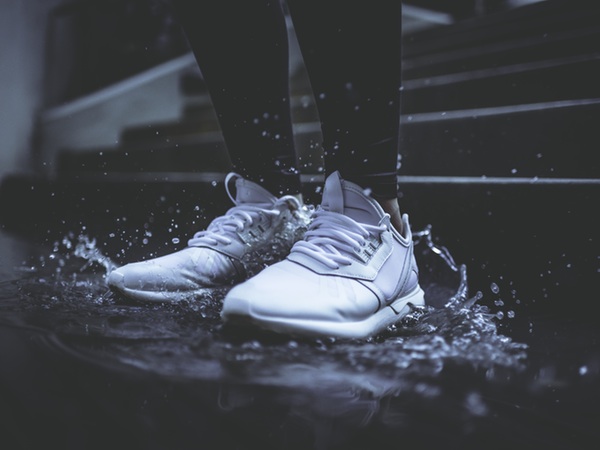 Personalized Training Classes
If you want to experience the benefits of a customized workout program that focuses on your core areas, then try one of our personalized training classes. You'll be hooked in five minutes!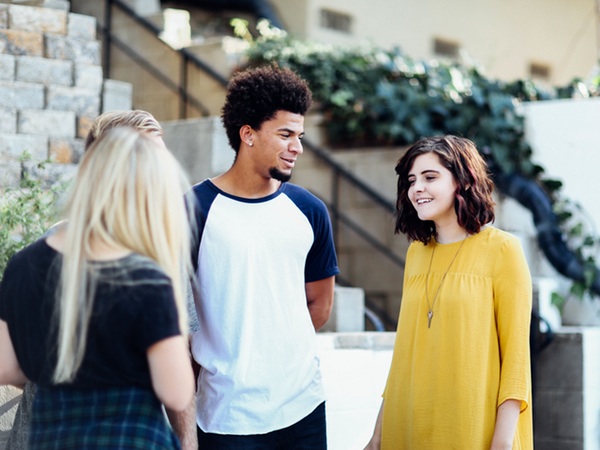 Group Workout Classes
Sometimes we all need a little motivation to make it to the gym every week. These group workout classes will get you pumped (literally) for the gym!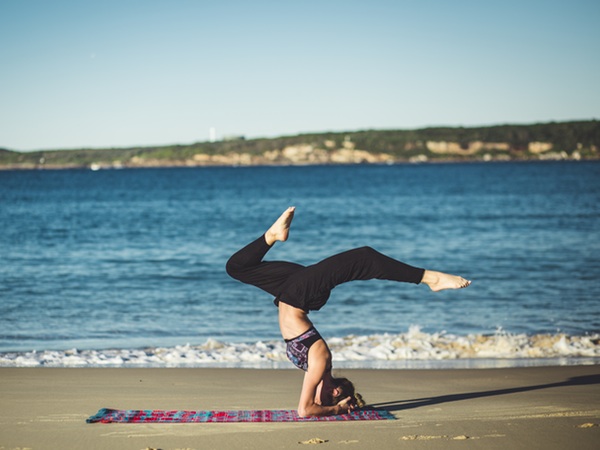 Yoga & Health Wellness Classes
Achieving a better physique is about more than simply shedding the pounds and improving muscle tones. Our yoga and health wellness classes will help you to focus on both your mental and physical well-being.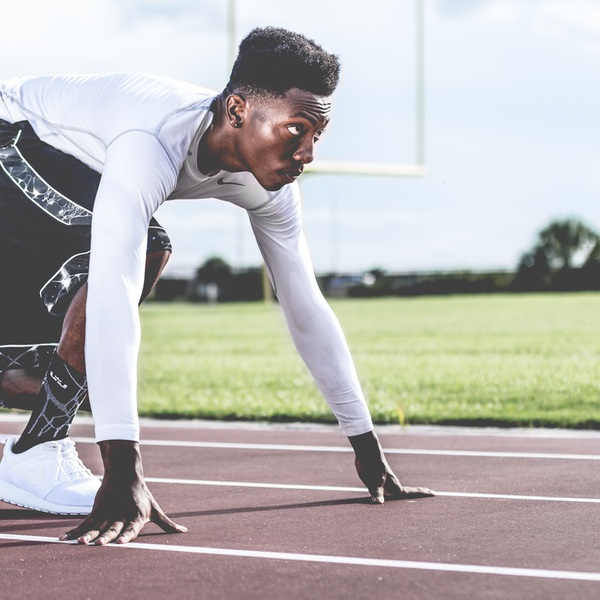 Derek Jamison
"The fitness-center is the best that I've ever seen. After a great workout I can head to the steam showers to give my muscles the relaxation that they need."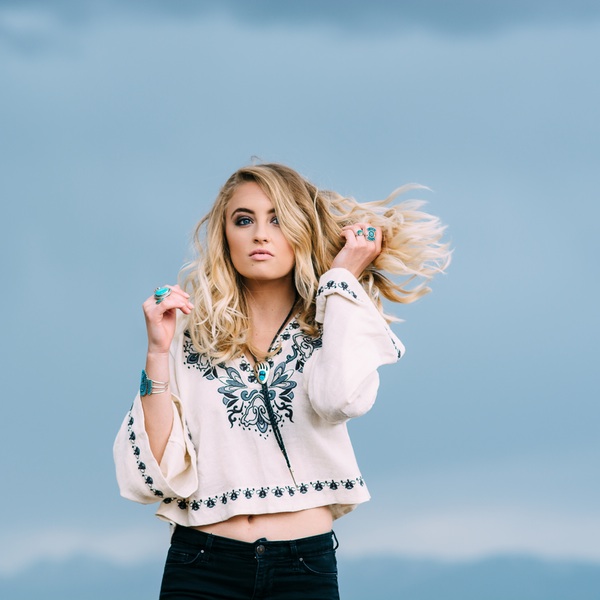 Caroline Keller
"I was nervous about getting ready for my wedding day. I wanted to lose weight and was yo-yo dieting. The yoga classes really helped me find my Zen and lose the weight."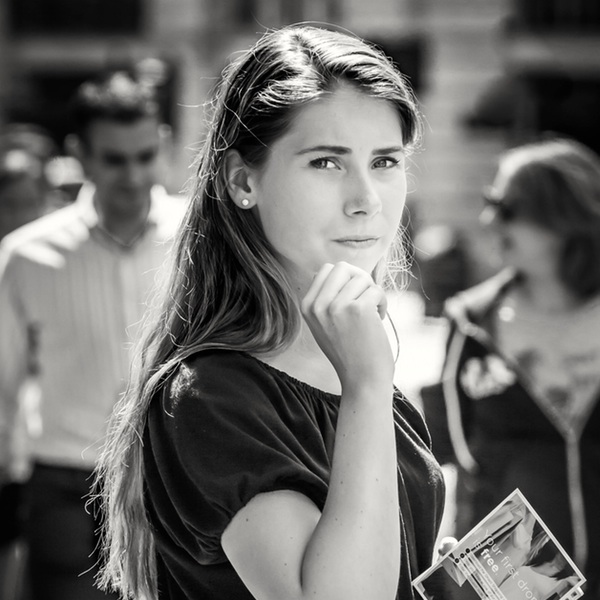 Janet Clarke
"My husband and I actually like coming to the gym… together! And it's all thanks to the group fitness classes."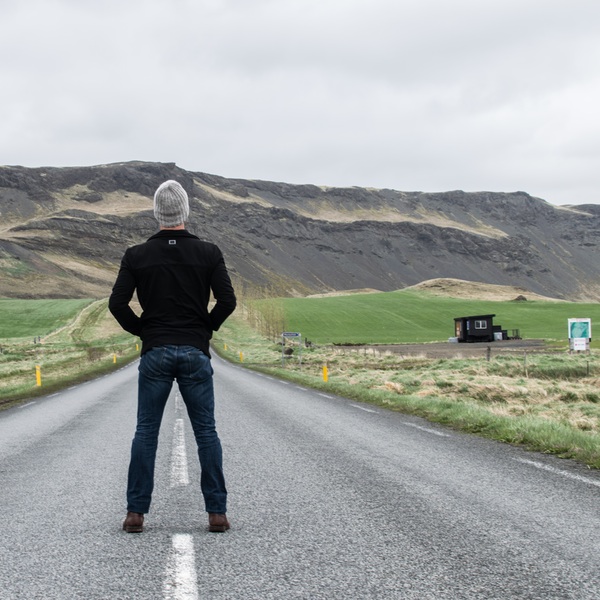 Matt Davis
"The staff is incredibly friendly. The trainers are amazing. Thanks for giving me the body I've always wanted."